MICA Side Event to the World Circular Economy Forum | Helsinki, Finland | 7 June, 9:30 – 12:30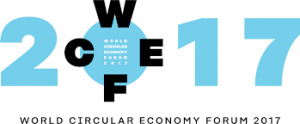 The MICA side Event will disseminate the results of the MICA project in the frame of the World Circular Economy Forum 2017.

1/ European Geosciences Union (EGU) General Assembly 2016 Vienna | Austria | 17–22 April 2016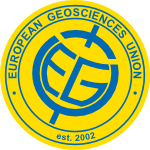 The EGU General Assembly 2016 will bring together geoscientists from all over the world to one meeting covering all disciplines of the Earth, planetary and space sciences. Please visit EuroGeoSurveys booth M6 and M7 at the EGU & Friends exhibition.

2/ MICA Kick- Off Meeting | Copenhagen | 2-4 February 2016



The MICA Partners and Linked Third Parties gathered together for the first time at the Project kick-off meeting held in Copenhagen on the 2-4 February 2016.
Press release: RAW MATERIALS INTELLIGENCE TO SERVE STAKEHOLDERS NEEDS
Read more: > click here <